From the team that brought to you "Pirates of the Caribbean", now comes Disney/Jerry Bruckheimer Films' "The Lone Ranger"!
Starring John Reid as The Lone Ranger, he is a stalwart idealist firmly opposed to the violent ethics of the frontier. But his chance meeting with Comanche warrior Tonto aka Johnny Depp, will set off a series of events that will change his entire plan.
Tonto is a wandering Comanche, casted out from his tribe. He was on his journey to find out the 2 men who were responsible for the ruin of his village and halfway met the young lawyer, whom her transformed into the Lone Ranger.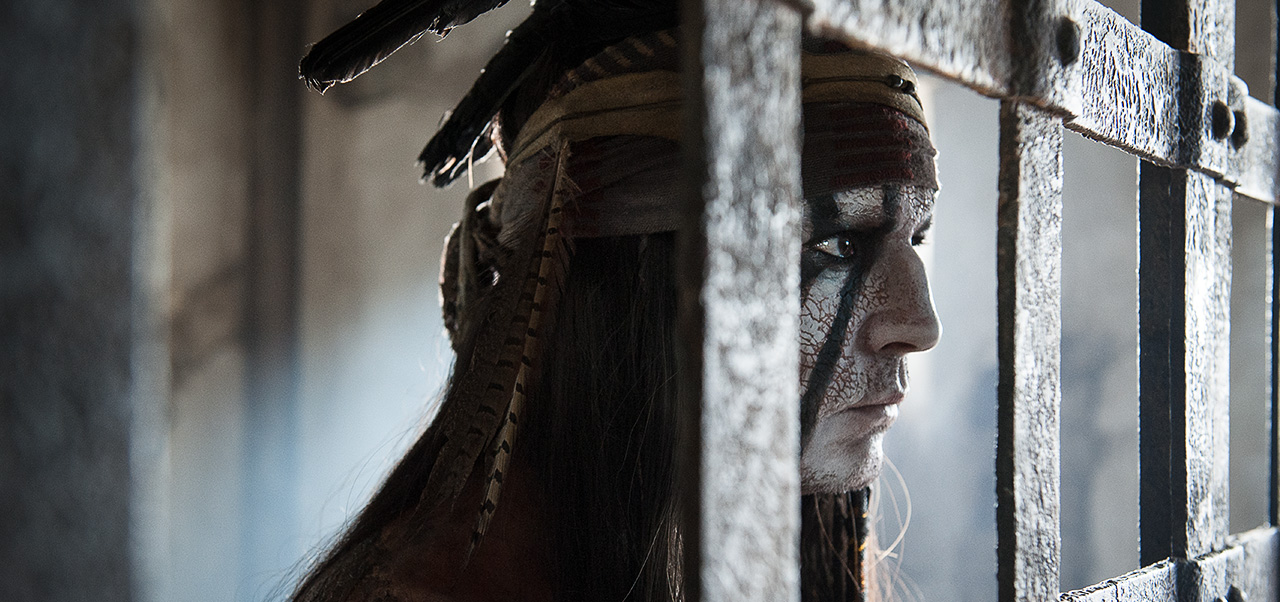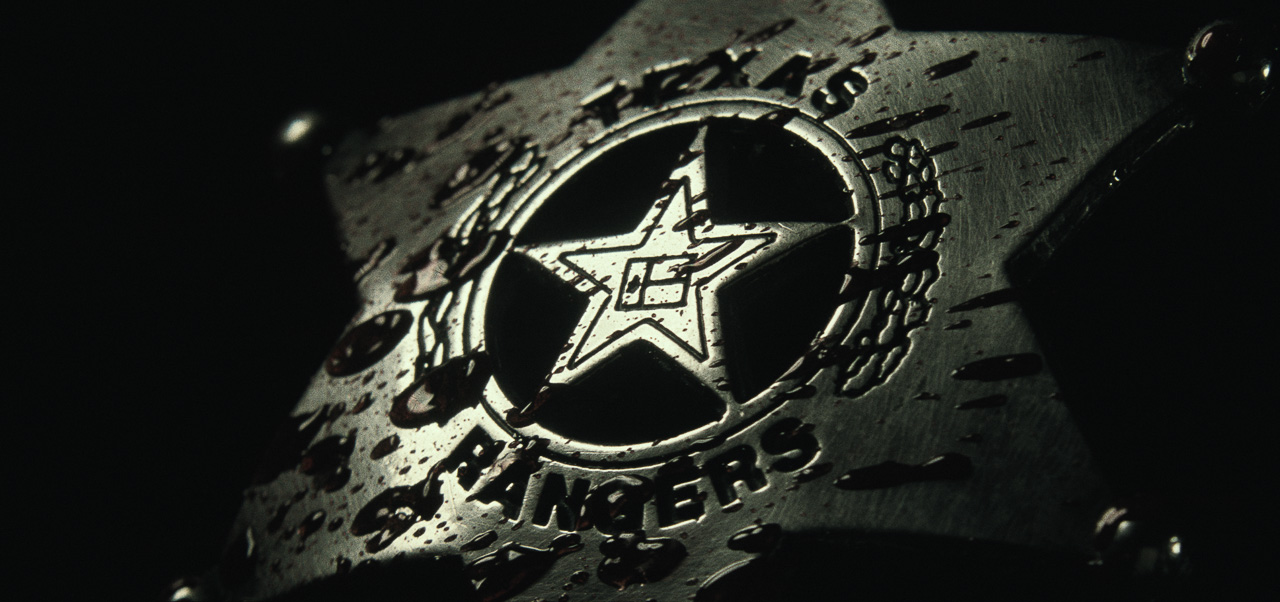 Produced based on the radio serial of the same name, it was filmed in New Mexico, Arizona, Utah and Colorado.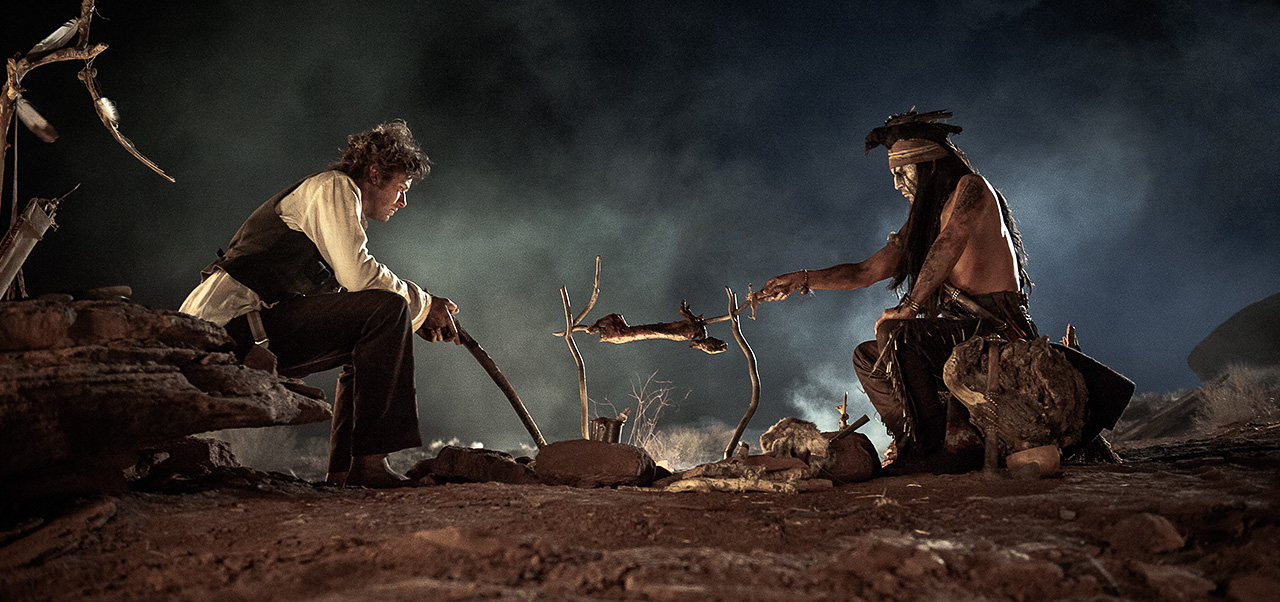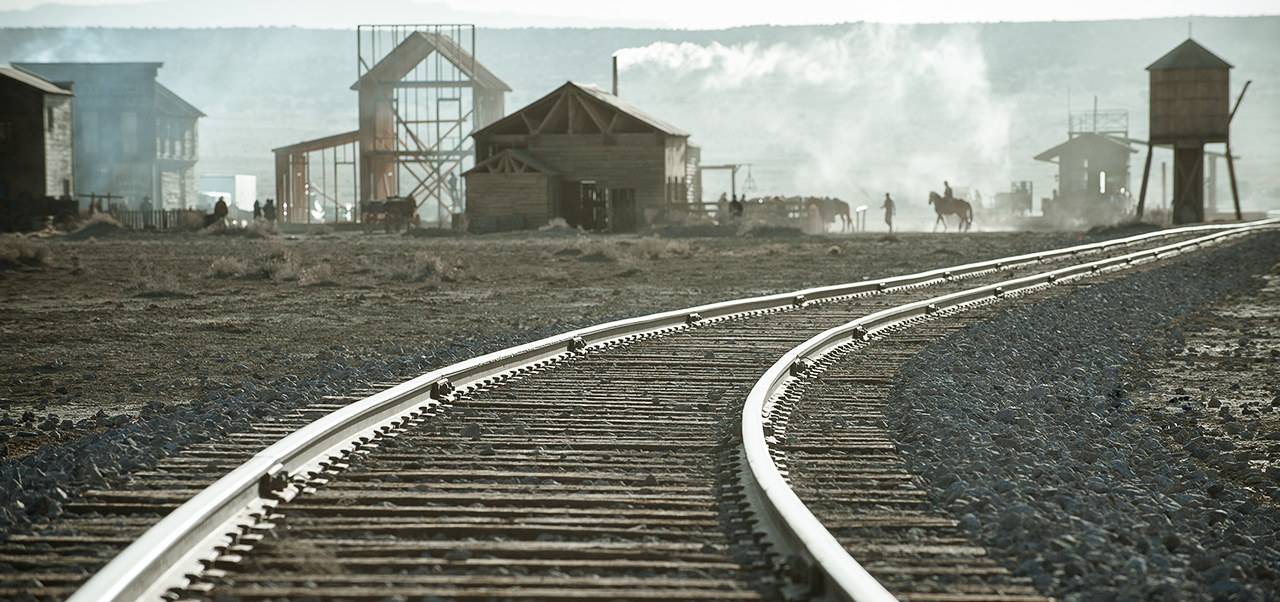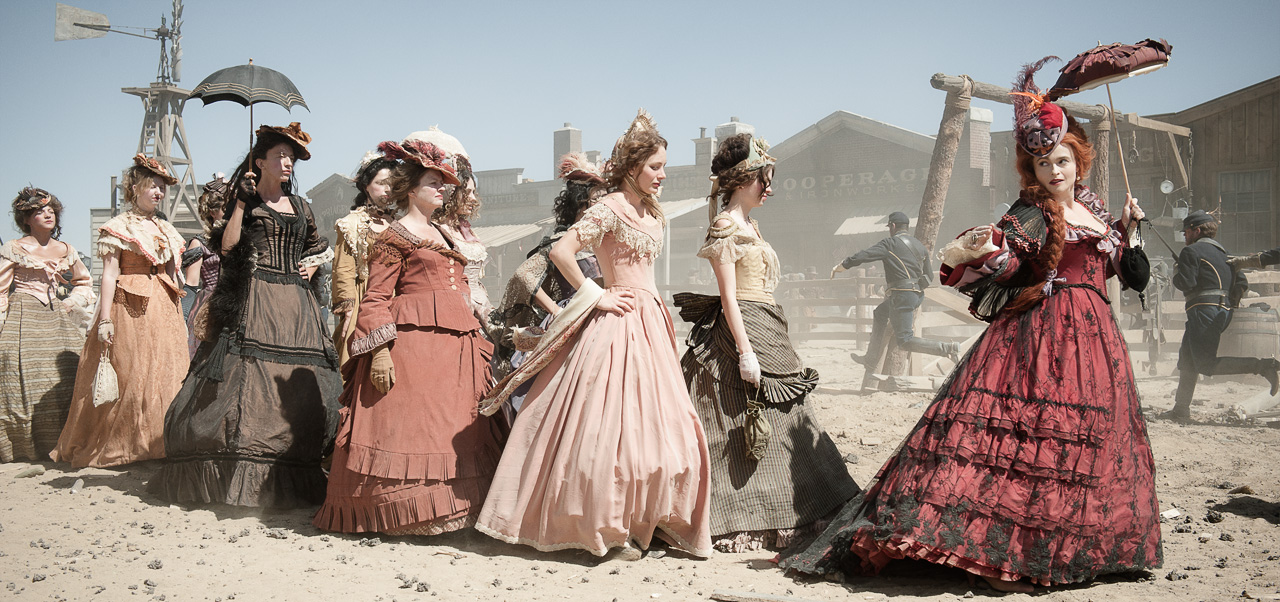 "The Lone Ranger" is a thrilling adventure infused with action and humour, in which the famed masked hero is brought to life through new eyes.
What excites me about this movie, without stating the obvious – to see Johnny Depp in action once again, showcasing his wittiness and humour on screen. This film also unites the filmmaking team of the first three "Pirates of the Caribbean" blockbusters – producer Jerry Bruckheimer and director Gore Verbinski – with Johnny Depp, who created Captain Jack Sparrow. With such combination, I wouldn't want to miss it at all!
Just watch this trailer and you will understand why.
Catch Disney's "The Lone Ranger" in Singapore cinemas this 4 July 2013!
For more updates, check out the Disney Studios Singapore Facebook Page, follow@disneystudiosSG or subscribe to Disney Studios Singapore YouTube Channel.